Quick and Smooth Sales Through Pre-Listing Inspections
Smart home sellers and savvy real estate agents these days are having pre-listing inspections performed on the homes prior to listing them on the market. The majority of home buyers today are going to have their own inspection conducted anyway. Why wait until the deal is done to have the buyer's inspection reveal concerns that could compromise your sale? At that point in the transaction, it's very difficult for you as the seller to continue negotiations, get repair estimates, or have termite treatments completed.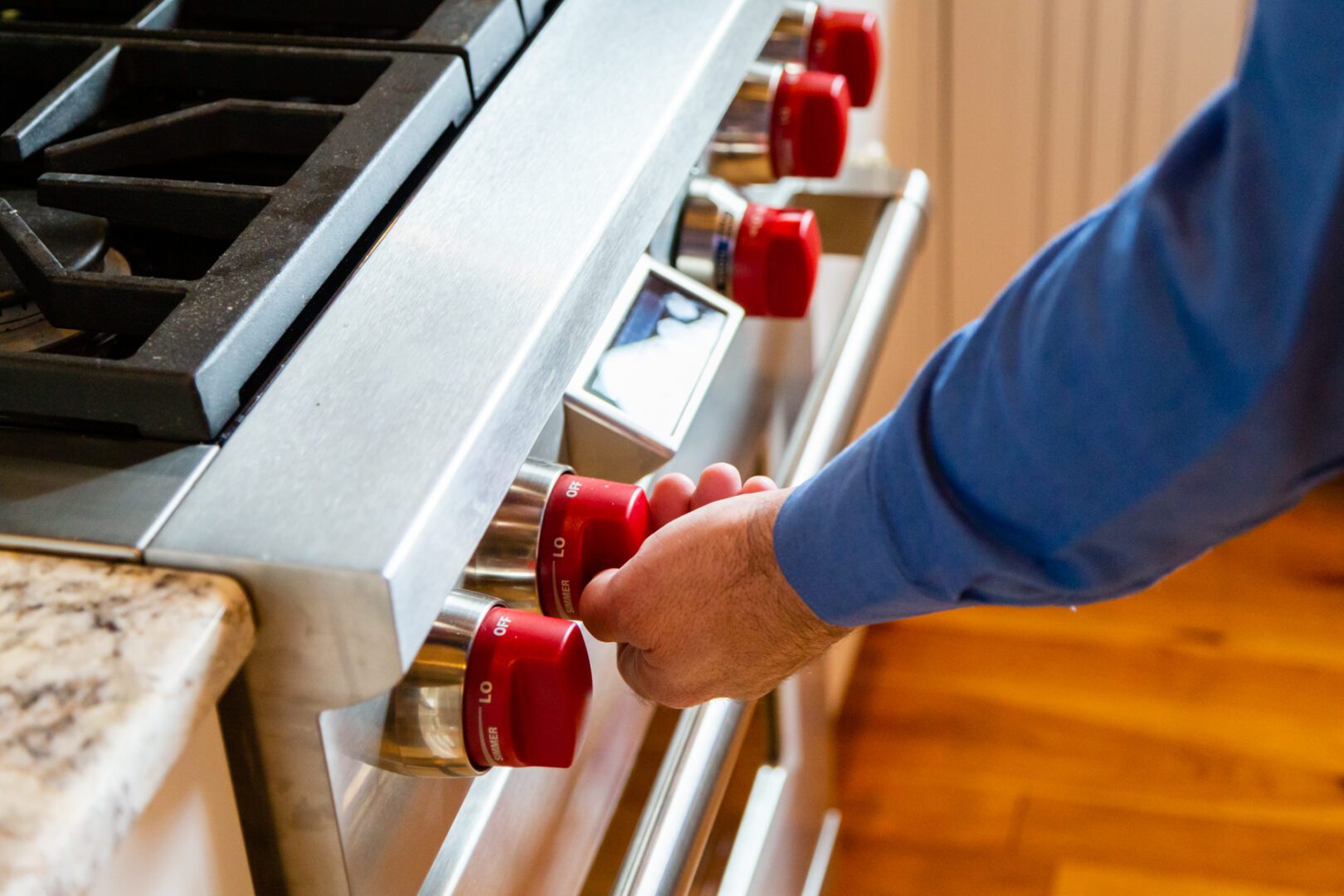 Advantages of Having a Pre-Listing Inspection
Enables you to consider making repairs ahead of time, so that defects won't become negotiating stumbling blocks later or cost more than they should
Minimize market time by providing a value-added benefit to your home with proof of the property's condition
It alerts you to immediate safety issues before visitors tour your home
Increase awareness and promote a sense of trust with your buyers
You have the time to get reasonably priced contractors or make the repairs yourself, if qualified
It helps you to price your home optimally
It may encourage the buyer to waive his inspection contingency
It reduces your liability by adding professional supporting documentation to your disclosure statement
Whether you are a first-time homebuyer or a seasoned property investor, our professional home inspection provides you with the peace of mind you are looking for before you make such an important purchase. AccuPro Inspection Services draws upon years of experience and utilizes the latest technologies to help avoid thousands of dollars in unexpected repairs.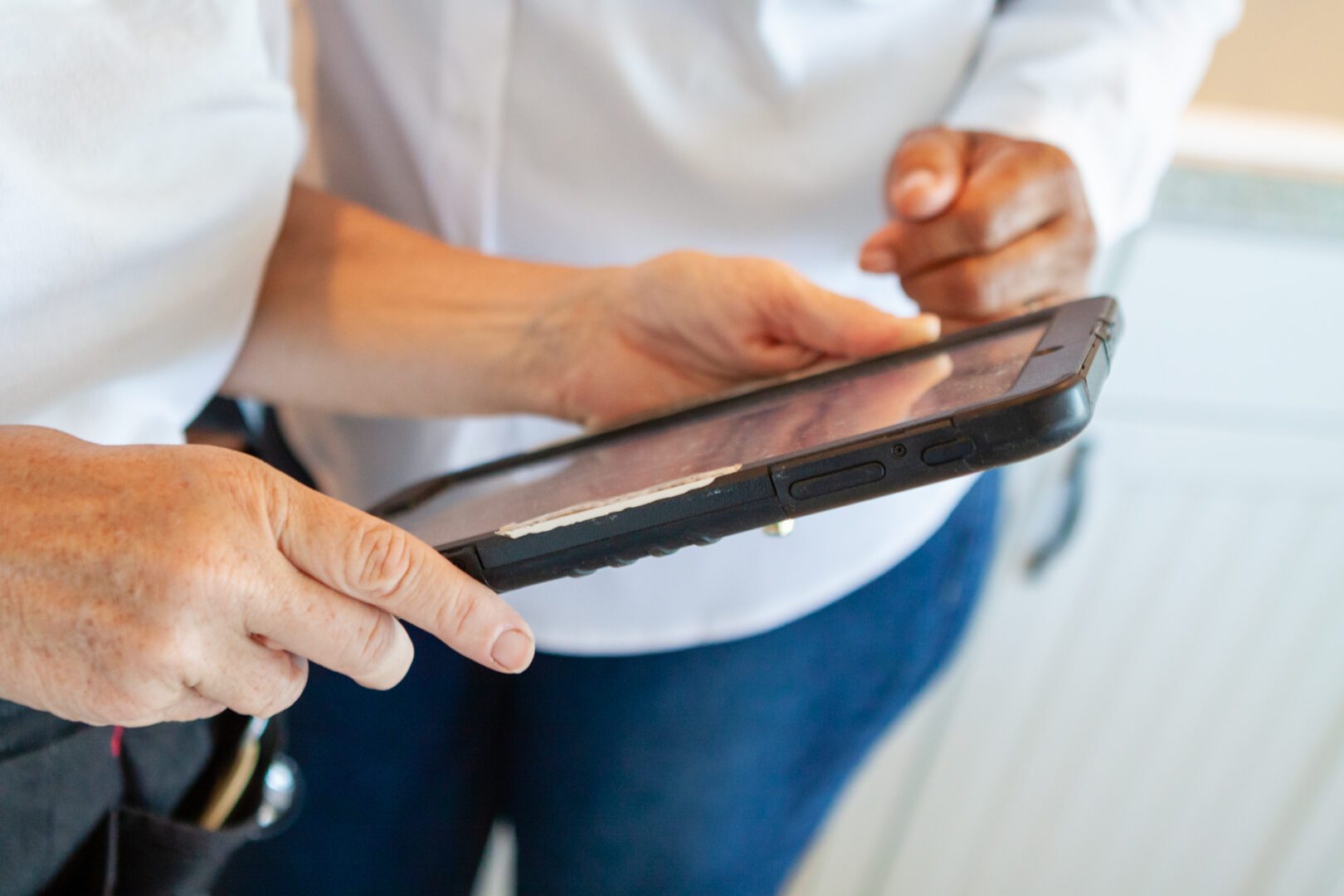 Our Pre-purchase Home Inspection Provides You With:
An in-depth, 600-point inspection of the property; a comprehensive, detailed report, including color photographs, and cost estimates of needed repairs, so you can feel confident you know the overall condition of the property; helpful information and practical solutions for dealing with any current or potential problems; a quick and easy scheduling process with email confirmations, digital payment options, and text communication with all real estate professionals involved in the inspection process
Quick turnaround time (within 24 hours) on the home inspection and report, to enable you to make a quick purchase decision; 100% money-back guarantee on our service, for your added security*
Infrared cameras give us the power to see the invisible. Our thermal imaging camera could save you thousands of dollars!!
By allowing us to see and document the tell-tale temperature differences that show moisture damage, leaking roofs, missing insulation, air infiltration, and many other building problems.
Most Common Issues Discovered Are:
We can quickly locate hidden water damage quickly before small problems become big,
expensive ones, and provide documented proof of repairs.
This technology gives us the ability to locate roof leaks by detecting trapped moisture inside the membrane of flat roofs and water stains in the attic that may not be visible to the naked eye.
Find areas with missing or damaged insulation quickly by detecting the temperature differences compared to surrounding areas.
Expose the hidden water leaks that can lead to extensive – and expensive –
mold and rot damage by seeing hidden temperature differences.
Air-Moisture Infiltration
Detect air leaks and moisture intrusion around windows, doors, and other structures. Repairing air leaks saves energy and money.
Finding hidden electrical problems, enabling timely, efficient repairs
Discover cooling duct leaks, problems with air conditioners, and heat sources
Wind Mitigation Inspection
A Wind Mitigation inspection (also referred to as a Windstorm Inspection or Windstorm Insurance Inspection) is typically required to receive an accurate quote from an insurance company. In addition, it is becoming more commonplace in South Florida as homeowners attempt to qualify for discounts on the windstorm portion of their Homeowners Policy. Premium discounts for certain favorable wind mitigation features are mandated by State law and can total up to 45% of the original policy's premium.
The purpose of a Wind Mitigation Inspection is to document the appropriateness of a given structure's construction in the event of strong winds, such as those present in a hurricane.
The Wind Mitigation Inspection Documents the Following:
The age of the home, which determines what building code was in place at the time of construction
The age of the roof, which determines what building code was in place at the time of construction
The roof deck attachment, roof-to-wall connection, roof shape, existence of a Secondary Water Resistance (SWR), and the type of protection (shutters or panels) provided for window and door openings
In addition, the inspection looks for construction features that have been shown to reduce losses in hurricanes, such as a hip roof, hurricane shutters, and other opening protections, the presence of roof-to-wall attachments such as toenails, clips, or hurricane straps, and the presence of a secondary water resistance barrier. These features can potentially qualify for discounts on the windstorm portion of your homeowner's insurance.
The information above is collected and presented on a Standard Wind Mitigation form, OIR-B1-1802, commonly referred to as the 1802 form. This form can be emailed to you at the end of the inspection.
Combining your Wind Mitigation Inspection with your Pre-Purchase Home Inspection can you save money on inspections, as well as reduce the cost of your windstorm portion of your insurance.
Most insurance companies today require a homebuyer to have a Four-Point Inspection performed by a licensed home inspector on a home that is 25 years or older. In many instances, it makes sense to contact your insurance agent before you have a home inspection performed to determine if a Four-Point inspection is required on the property you are considering. This enables the Home Inspector gather all the pertinent information while we are on site, which avoids a second trip to the home as well as additional cost.
A 4-Point Inspection is a limited-scope evaluation and is intended for insurance purposes only. This type of inspection encompasses the following systems and components:
Roof– Documents the condition and the age of the roofing system
Plumbing– Documents waste and supply line piping material (copper, plastic, etc.), functional flow, as well as the condition of the system including the hot water heater
Electrical System– Documents the size of the main electrical service, potentially dangerous equipment or wiring (aluminum, cloth, etc.), as well as any upgrades performed.
Heating and Air Conditioning– Documents the age and condition of the system.