Providing Expert Commercial Building Inspections
Trust all your business needs to AccuPro Inspection Services. We provide a comprehensive range of services to fully inspect multifamily complexes, retail, commercial, or industrial spaces. Services include due diligence, ASTM E 2018, loan origination and acquisition inspections, portfolio, and maintenance assessments.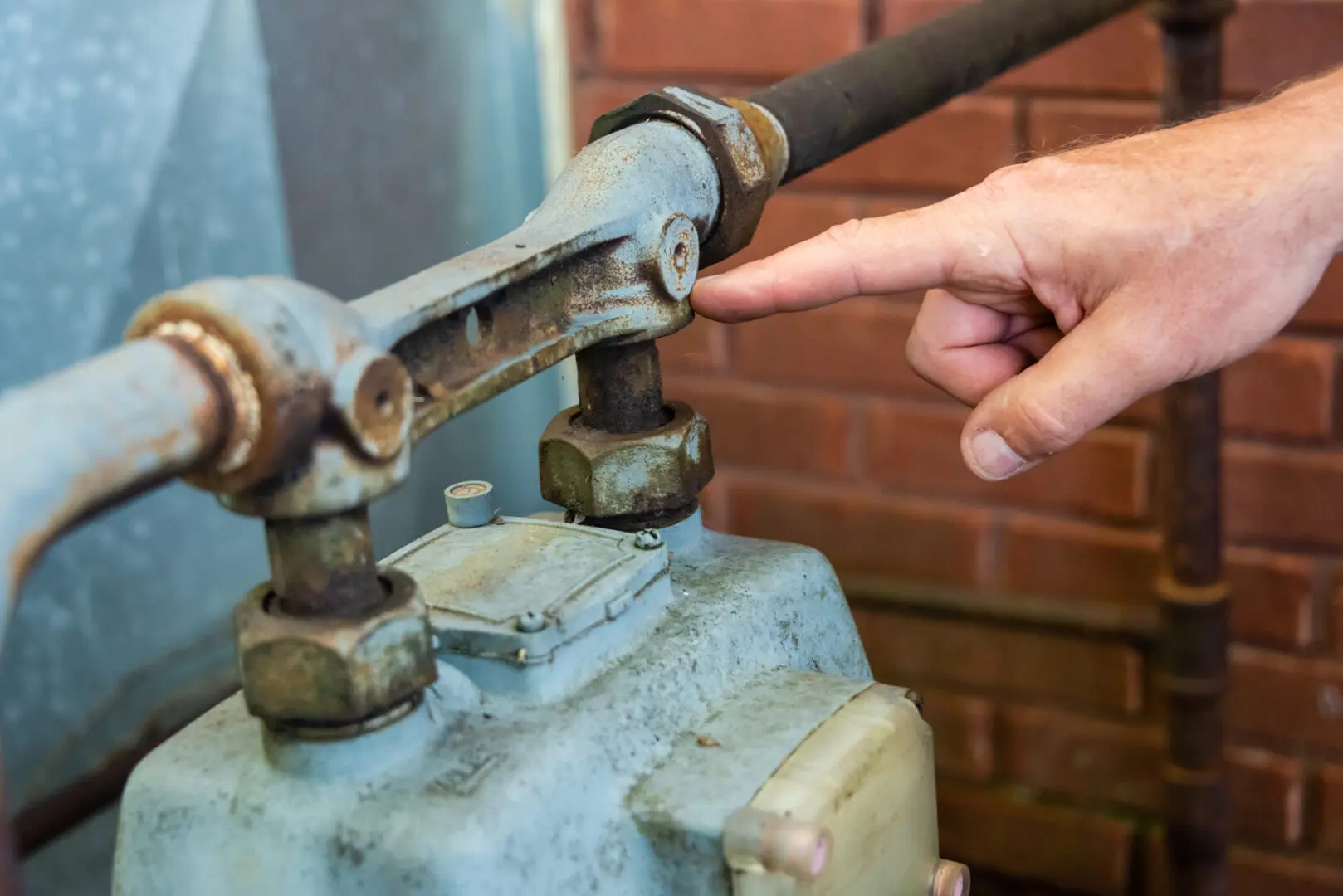 The Most Common Types of Inspections We Perform
The acquisition of a commercial building can be stressful, sometimes involving considerable uncertainty, and often with time constraints on the decision-making process. Rest assured, we are here to help. As part of the due diligence process, a property condition assessment can remove several unknowns, provide you with peace of mind, and greatly increases the chances of a successful transaction. It just makes good sense to know the true condition of a building you are buying.
When entering a lease agreement, an inspection can serve both parties by describing the conditions at the beginning of the lease period. Often, a second inspection is undertaken at the end of the lease to review the condition of the building.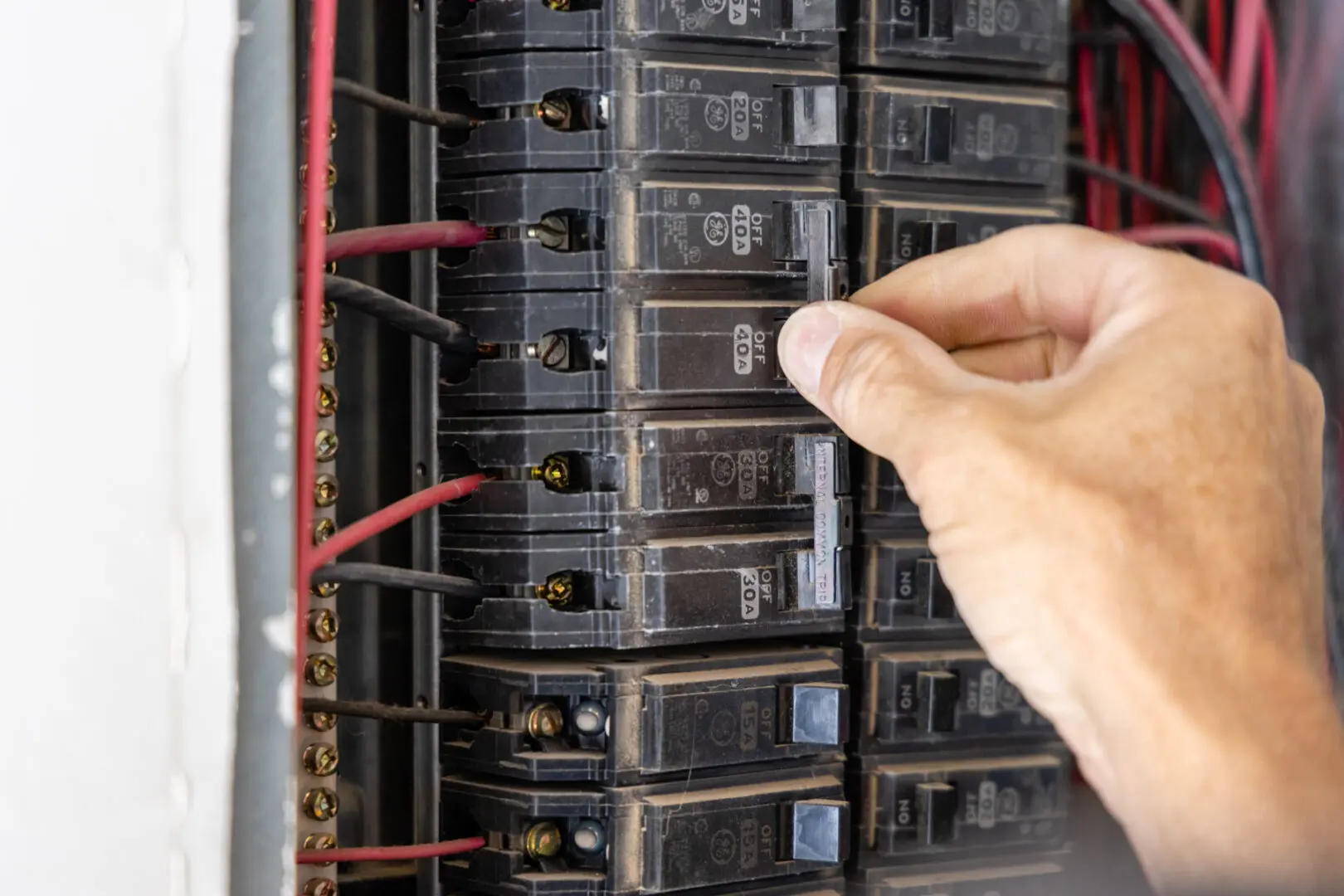 Addition Types of Inspections We Perform:
Comprehensive Inspections (Exterior, Interior, Lots, and Grounds)
Annual Maintenance Inspections
Damage Assessments and Investigation
Roof Inspection and Evaluations
Thermal Imaging using Infrared Cameras
Moisture Investigations
Mold Inspection and Testing Indoor Environmental Assessment
Types of Buildings We Inspect:
Retail Buildings and Shopping Centers
Office Buildings (Low, Medium, High-Rise)
Warehouses
Hotels and Motels
Multifamily Buildings (Apartments and Condominiums)
Schools and Churches
 Light Industrial Facilities
Real Estate Brokers and Agent
Building Owners
 Banks
Mortgage Companies
Insurance Companies
 Property Management Companies