Our Inspection Services for Residential Properties
What Our Home Inspection Covers
Our home inspections are conducted in accordance with the Florida Association of Building Inspectors (FABI) Standards of Practice and Code of Ethics. We encourage you to attend the home inspection where you will gain valuable information, and we can answer any questions you may have.
Home Inspection Reports include the following sections:
Exteriors
Structure
Roofing
Electrical
Air Conditioning and Heating
Plumbing
Insulation and Ventilation
Interiors
Appliances
Pool and Spa (if applicable)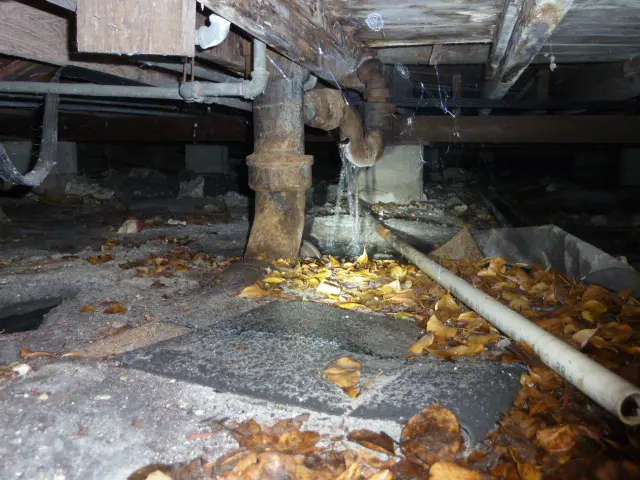 We hope that you choose to attend the inspection. This gives us the opportunity will go over the inspection results and finding with you on site. This way, you have a clear understanding of any needed repairs.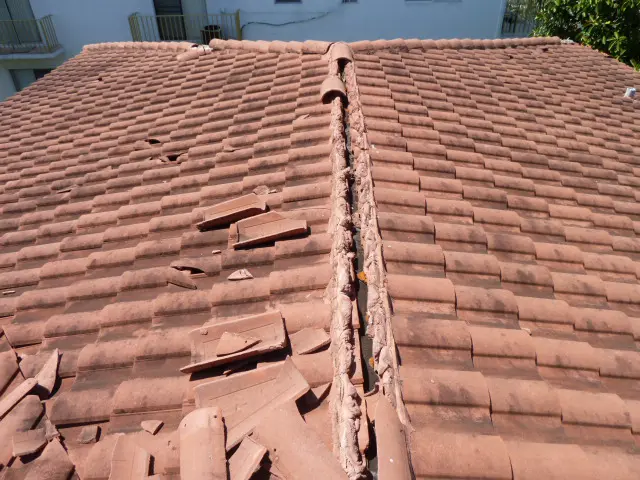 Your inspector will provide you with a detailed report of your property within the next business day. Our home inspection reports provide you with written documentation of material defects discovered in the building's systems and components, which, in the opinion of the inspector, are safety hazards, not functioning properly, or appear to be at the ends of their service lives. The report will also include the inspector's recommendations for correction or further evaluation. Cost estimates are also provided for repair items noted in the inspection report.